About Us
Fortuna Logistics Sdn Bhd is an experienced Malaysian Freight Forwarder (Sea,Air & Land) Company based in Malaysia. We are capable to handle both local and International Logistics services.
We have been actively involved in highly Professional Logistics Services. We have wide connection with Shippers and Consignees, Communities, Customs, Ports, Shipping Lines and Airlines in Malaysia.
These connections extended us an opportunity for providing unique service to our client Local & Overseas counterparts. We are in the position to co-operate with your esteem company to develop the market between the two countries.
This can be done by our joint efforts through exchanging of sales leads and routing orders. It is also our company policy that all inquiries and emails directed to us will be responded between 24hrs.
As per your routing orders, we ensure you, our experience personnel will handle it professionally and customer's satisfaction will be our priority.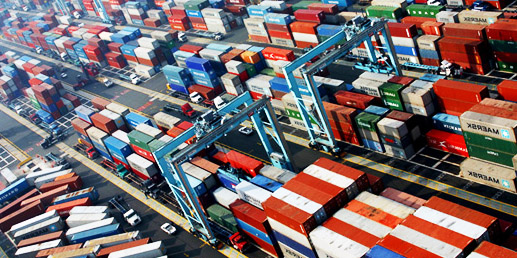 No. 6-3-2, Jalan Setia Prima B U13/B, Setia Alam, 40170 Shah Alam, Selangor, Malaysia.
Tel : +603-3344 8077
Fax : +603-3344 8277

Email: fwyip@flsb.com.my

Contact Person:
1) FWYIP : +6016-215 5671 / +6012-351 0827